cstar_perf
cstar_perf is a performance testing platform for Apache Cassandra which focuses on a high level of automation and test consistency.
It handles the following:
Download and build Cassandra source code.
Configure and bootstrap nodes on a real cluster.
Run stress workloads.
Capture performance metrics.
Create reports and charts comparing different configs/workloads.
Webserver frontend for scheduling tests, viewing prior runs, and monitoring test clusters.
5 Minute Introduction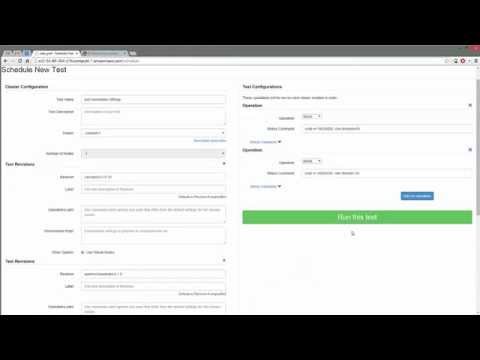 Documentation
The evolving documentation is available online here.
The source for these docs are contained in the gh-pages branch, please feel free to make pull requests for improvements.